CALL TODAY FOR A CONSULTATION
973-955-9633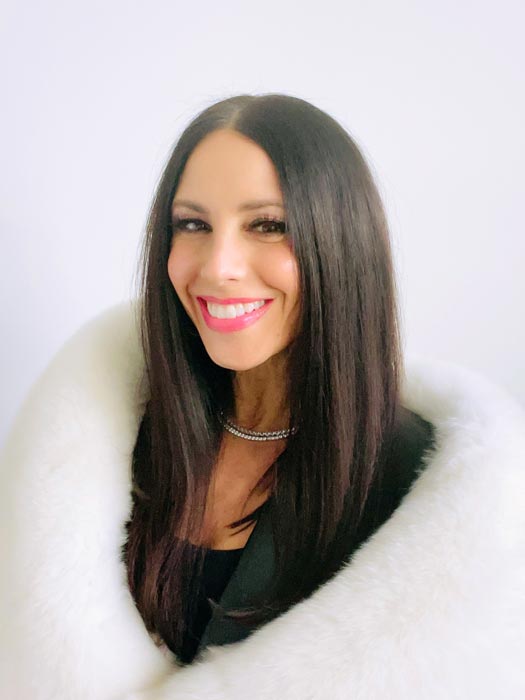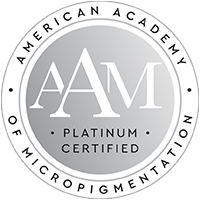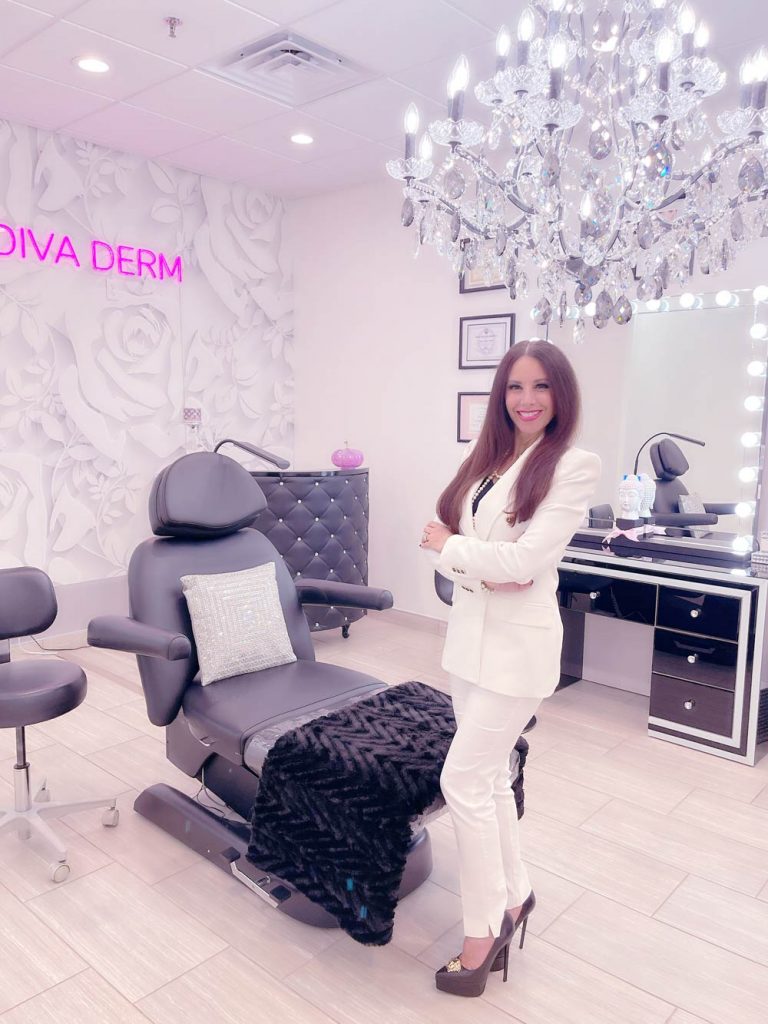 RHONDI L. BLEEKER, RDH, BS, PMUA
(Permanent Make-Up Artist)
FELLOWS OF THE AMERICAN ACADEMY OF MICROPIGMENTATION
MASTER OF MICROPIGMENTATION AND MICROBLADING
EXPERT IN XTREME LASHES
MEDICAL AND COSMETIC MICROPIGMENTATION, 3D AREOLA AND SCAR
CAMOUFLAGE TATTOO
Rhondi's 35-year career in the medical and cosmetic profession has blossomed into a beauty extravaganza. Her artistic ability and realistic brow strokes, 3-D AREOLA, and natural one-to-one eyelash extensions have made RHONDI the most sought-after permanent makeup artist in the New York City and New Jersey area!
Rhondi's obsession with beauty and health led her to a career in Micropigmentation and Microblading.  She is trained and certified by the American Academy of Micropigmentation, and European trained with the Nouveau Contour digital device.
Medical Micropigmentation
Rhondi's realistic rendition and artistry with three-dimensional areola and nipple tattoo are one of her specialty services that can be performed after women compete for breast reconstruction or choose to stay natural. Her Medical 3-D microtechnique results in an allusion effect of a natural-looking areola, Nipple, brows, lips, and eyeliner, and scar camouflage ..
Scar and skin disorders that are light in color and flat can be camouflaged long term by doing Medical Micropigmentation.  Two to three treatments are required.  Light skin tone colors are implanted into the scar tissue to minimize the appearance of the scar.
My passion is to help cancer survivors by completing their long journeys with my medical 3-D areola and scar camouflage tattooing. It brings tears to my eyes to see a client's face when they see themselves in the mirror for the first time, with even prettier Areola and nipples then they had naturally, finally they know their reconstructive journey has only made them unstoppable!
Her years of clinical experience and extensive training in Medical and Dental Facial Anatomy, have provided her with techniques for unparalleled precision when deciding where and how eyebrows, eyeliner, and lip shading should be tattooed and or microbladed on one's face.
Every client goes through a series of pigment and shape analysis which entails taking measurements of one's facial bone anatomy and facial symmetry. Ultimately she and the client always decide together.  So expect perfection with a personalized glamourous outcome with Rhondi.
Innovative Lashes
With her innovative procedure, look your best with Xtreme Lashes™ or Eyelash Addicts™ brands.  She invites you to experience a unique service designed to make you feel happy and glamorous every time you look in a mirror. Since you'll have the same eyelashes people in Hollywood rave about, she guarantees you'll be thrilled with the results.
One to one grafting is a skill and science, with a skilled and talented practitioner that uses strict sterilization techniques to ensure infection control.  You only have one set of eyes – so have nothing but the best!  Forget about the rest and come to the best – Cateyz Lash and Diva Derm Permanent Makeup Studio welcome you to a luxurious state-of-the-art treatment experience.