EYELASH EXTENSIONS SERVICES
CALL TODAY FOR A CONSULTATION
973-955-9633
THE UPPER ECHELON IN EYELASH SERVICES
ADVANCED CERTIFIED EYELASH STYLIST IN NJ, NYC
GET INSTANT GRATIFICATION
& TAKE TEN YEARS OFF NOW!
CATEYZ LASH STUDIO carries the full line of extreme lash aftercare products. It is insurance on your investment to follow manufacturers instructions when caring for your lashes.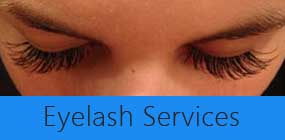 SPONSORED AS A CERTIFIED LASH
STYLIST WITH XTREME LASHES™
ADDITIONAL CERTIFICATIONS
CPR, Infection Control, & Sterilization Techniques
NO MASCARA MEANS GLAMOUR 24/7 DAYS A WEEK!
Introducing Xtreme Lashes™ Eyelash Extensions, your ultimate answer for longer, thicker, more beautiful-looking eyelashes. Developed to mimic your natural eyelashes, each Xtreme Lashes™ Eyelash Extension is individually applied to a single eyelash, resulting in a gorgeous, natural appearance. Using a proprietary adhesive, Xtreme Lashes™ Eyelash Extensions are only applied by a trained and certified Xtreme Lashes™ Eyelash Extensions Stylist. Xtreme Lashes™ Eyelash Extensions are not traditional false eyelashes, eyelash flares or implants. Safe and comfortable to wear, Xtreme Lashes™ Eyelash Extensions are never applied directly to your skin or eyelid. With routine touch-ups every two to four weeks, you can have amazing eyelashes indefinitely.
Join the ranks of the highest echelon in eyelash extensions  with FlexFusion Adhesive with Rapid Cure Technology™:
Eliminate the 48-hour* aftercare rules with a rapid drying and easier-to-use formula!
Experience a new level of freedom with the next generation FlexFusion Adhesive with Rapid Cure Technology™. This reformulation introduces two cutting-edge advances to the original formula: enhanced curing (drying) speed with Rapid Cure Technology and thinner, easier-to-use viscosity for an expert seamless attachment.
FlexFusion™ with Rapid Cure Technology is a hypoallergenic medical-grade eyelash extension adhesive, delivering a fusion of rapid curing (drying) speed, long-lasting adhesion, safety, flexibility, ideal viscosity and seamless connectivity.
Try our new amazing X90 Eyelash Extension Curvature – dramatic curl & definition for all eye shapes.
CHECK US OUT IN NEW BEAUTY MAGAZINE!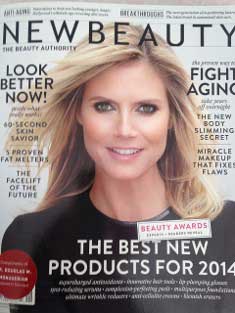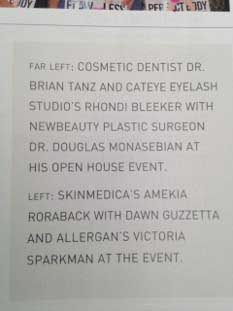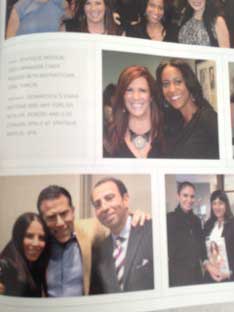 CREATE A GLAMOROUS PERSONALIZED LOOK
WORKING WITH YOUR LASHES
Unlike false eyelashes, eyelash extensions are composed of single strands of synthetic eyelashes that are virtually weightless and curved to replicate a natural eyelash.
Each lash is hand grafted one by one to your natural lash with a patented surgical grade, FDA approved adhesive.  It is only sold to Certified Xtreme Lash Stylists.
I am an Xtreme Lashes Certified Stylist and would love the opportunity to create a personalized glamourous look for you, previously shared by top models, celebrities, and movie stars. Everyone deserves to enhance their natural beauty, not only the rich and famous!
AMERICAN-MADE EYELASH EXTENSIONS
Look 10 years younger and achieve the natural beauty you desire with my semi-permanent eyelash extensions. You can shower, swim, work out, and even go scuba diving with these lashes! They can become indefinite with touch-ups, and you choose the thickness, length, and curvatures to personally enhance your eyes.