MEDICAL MICROPIGMENTATION
CALL TODAY FOR A CONSULTATION
973-955-9633
Three-dimensional areola and Nipple Restoration can be performed after a woman completes breast reconstruction or chooses to stay natural. It can be performed after one year of healing. Most will choose to have the areola and nipple colored for a more natural appearance. This can be achieved with Medical Micropigmentation. If one chooses not to have the nipple reconstructed, she can choose a micropigmentation procedure that will leave her with a 3D illusion effect of a natural-looking areola and nipple.
Scar and skin disorders that are light in color and flat can be camouflaged long term by doing Medical Micropigmentation. Two to three treatments are required. Light skin tone colors are implanted into the scar tissue to minimize the appearance of the scar.
Scar Camouflage works great on post-surgical facelift scars that turn white. Your skin's pigmentation is matched so that the scars are undetectable.
3D Areola Tattooing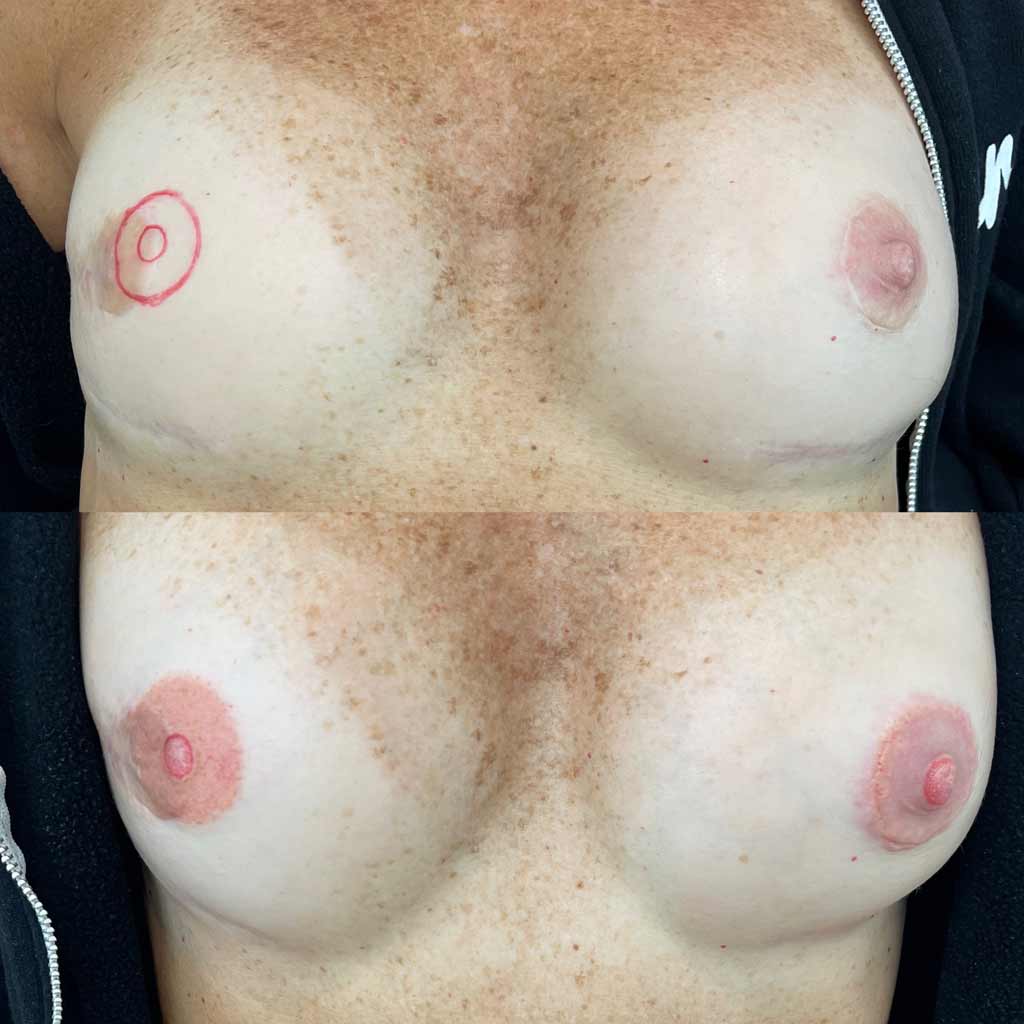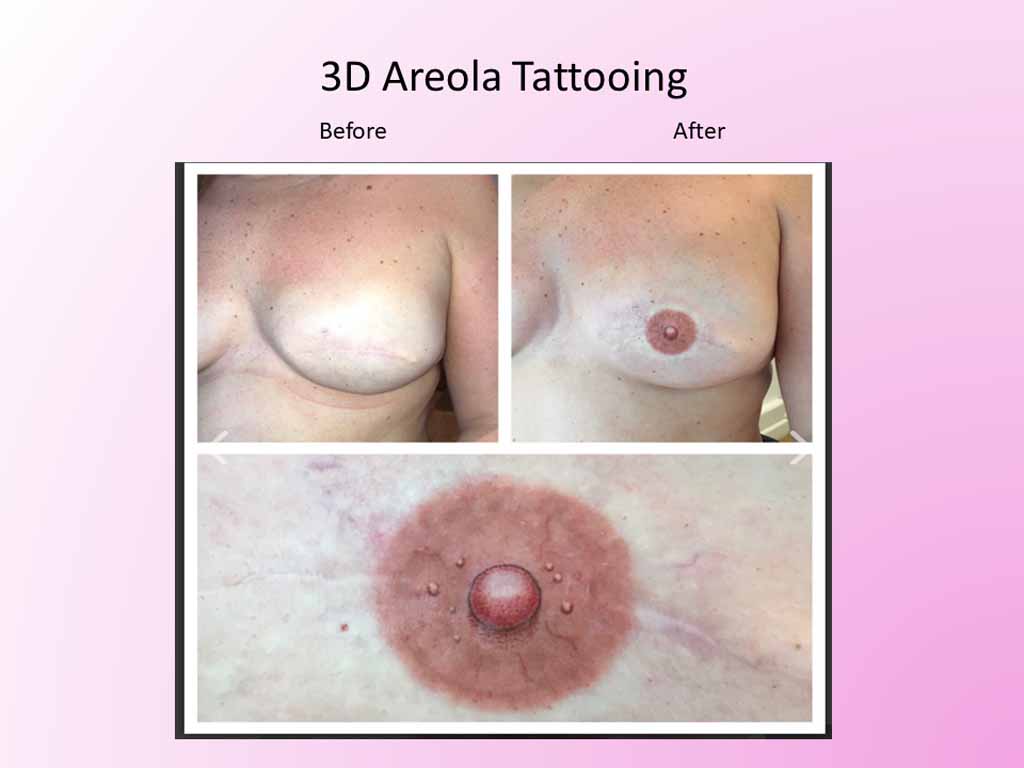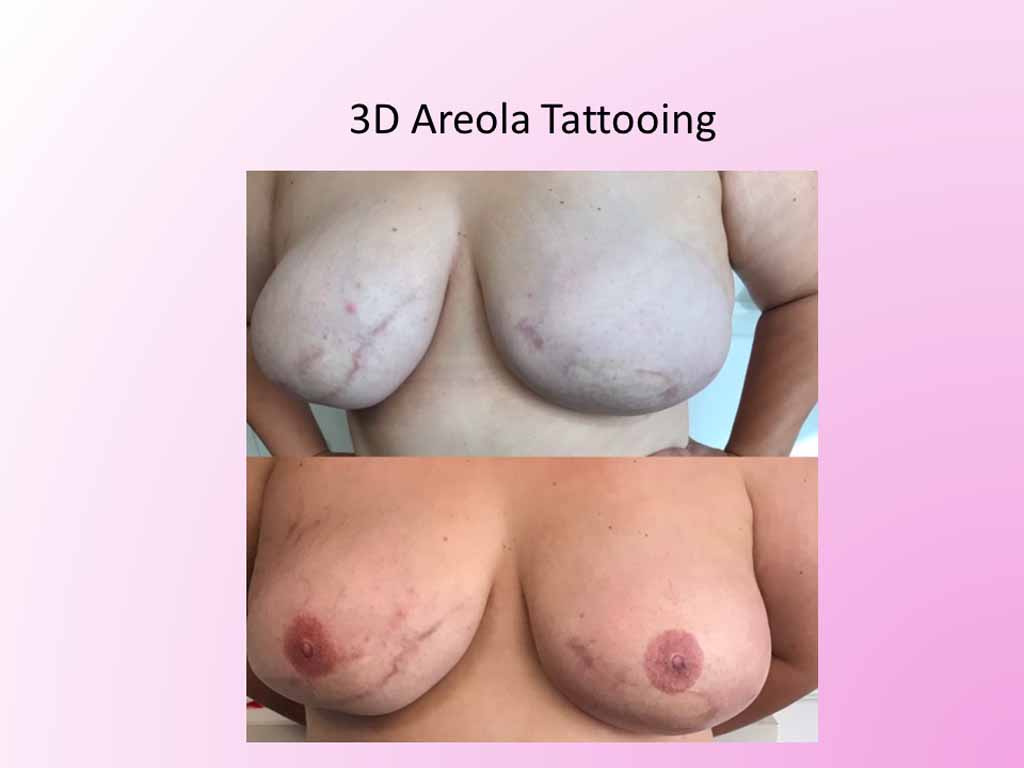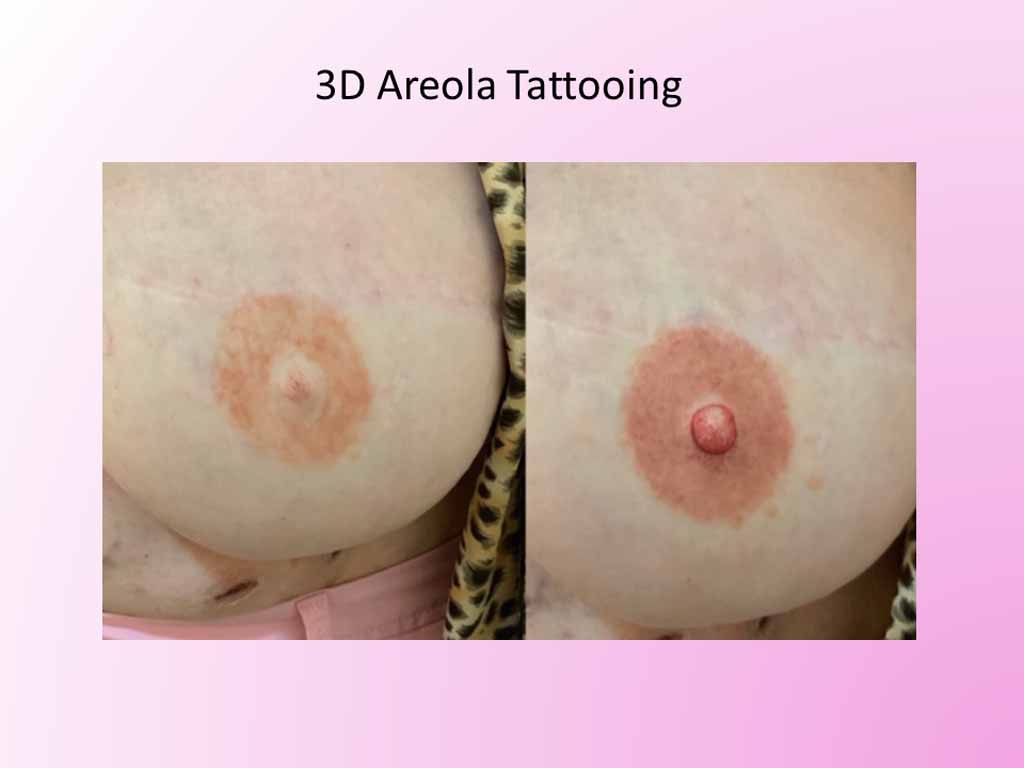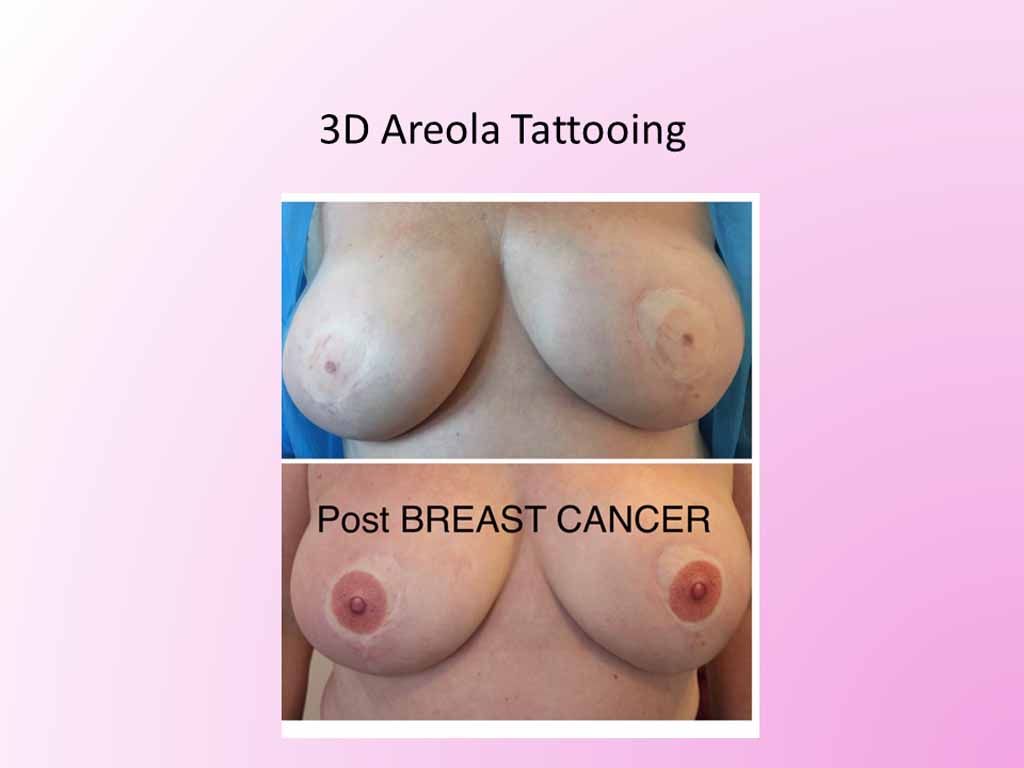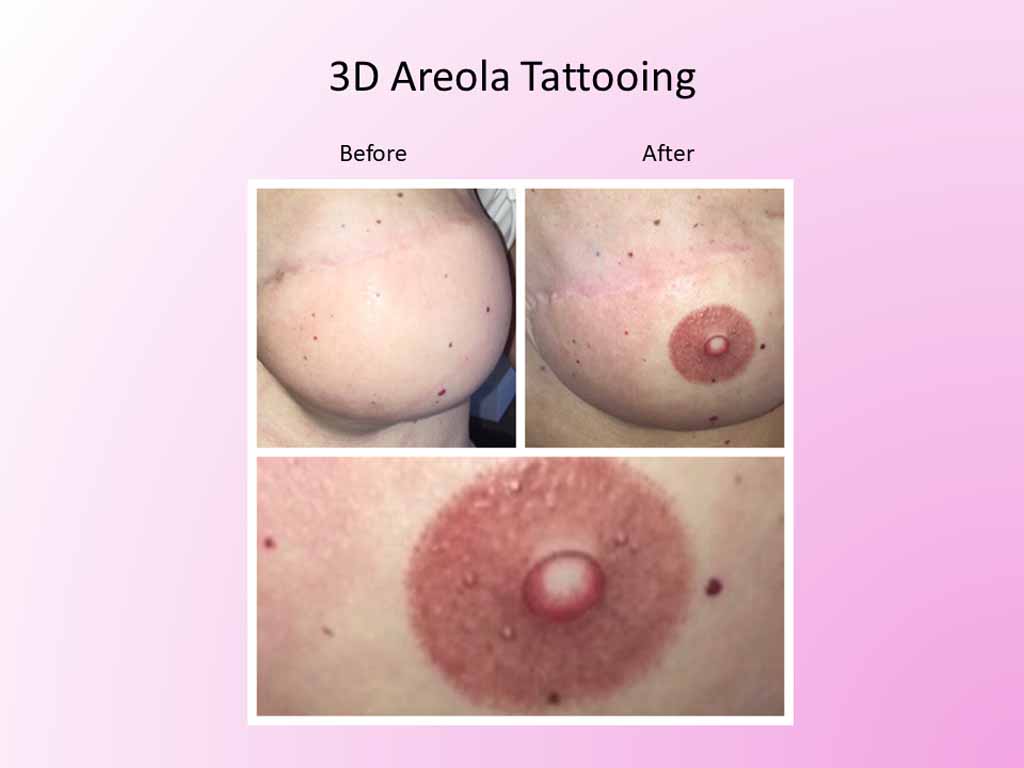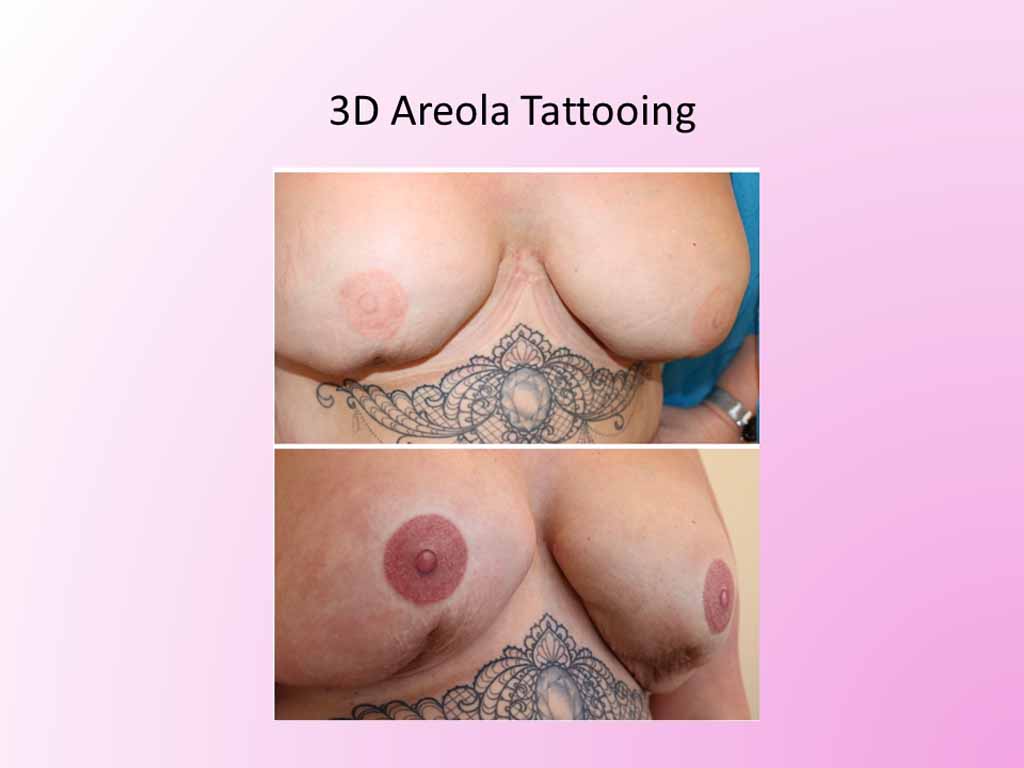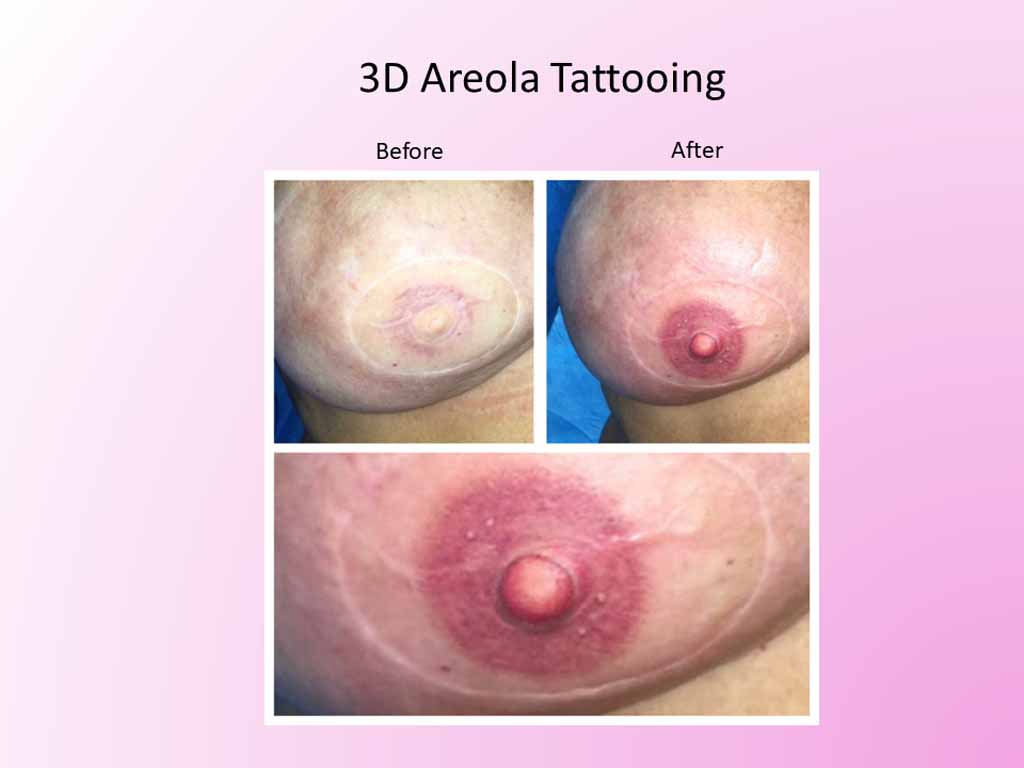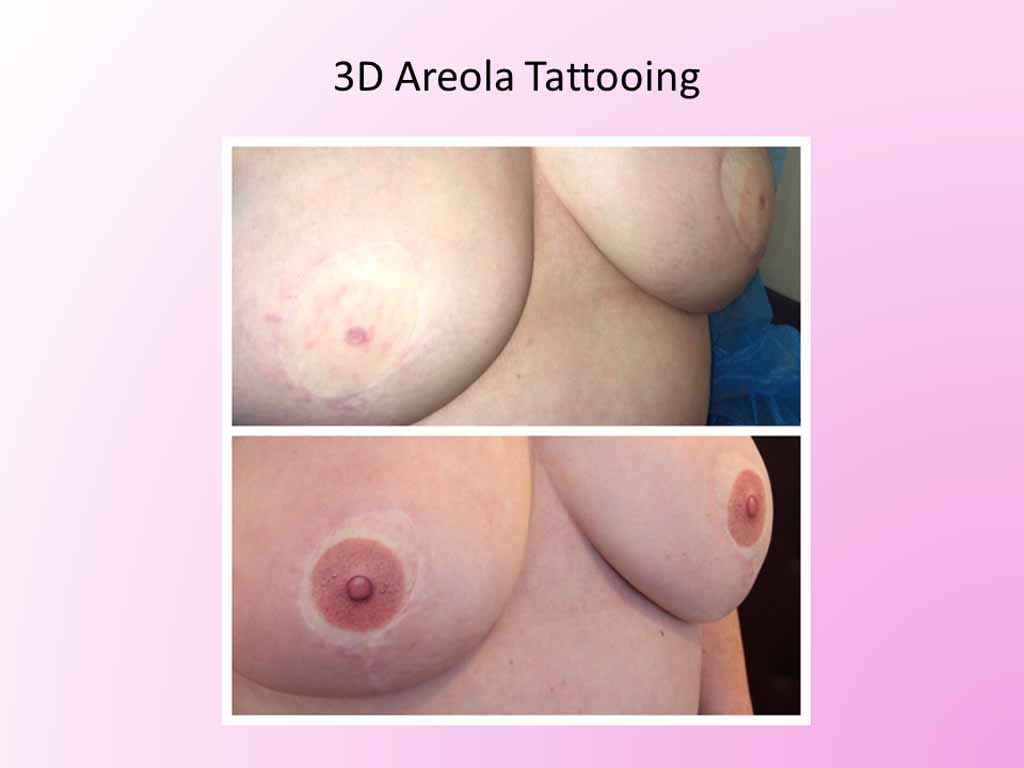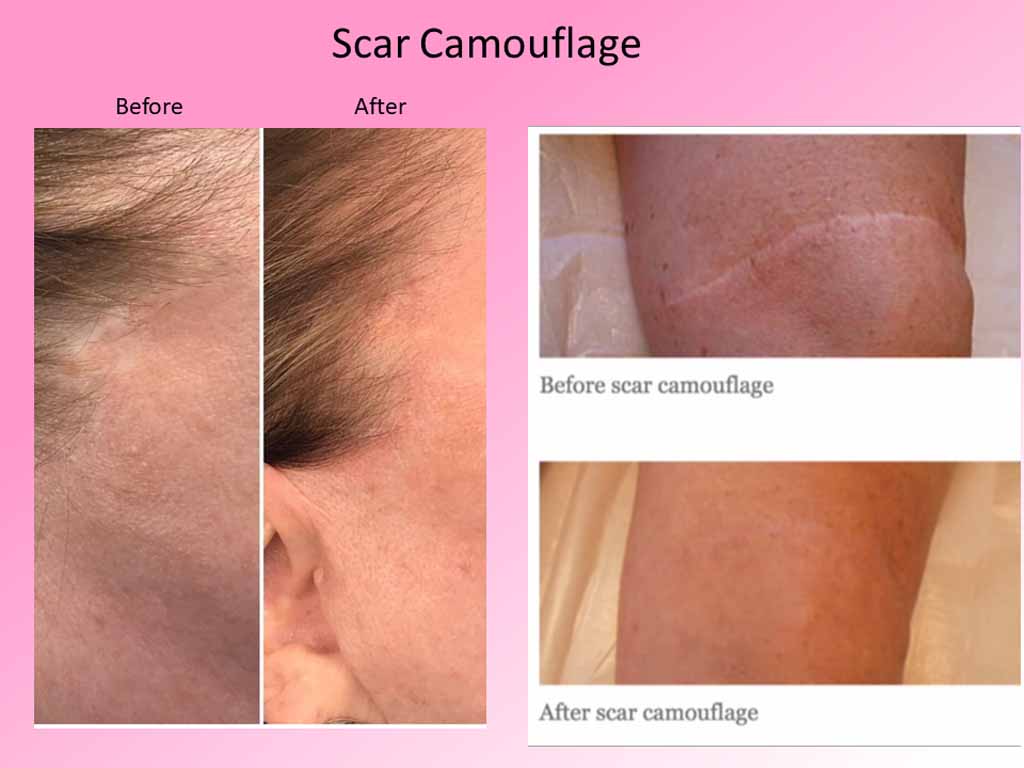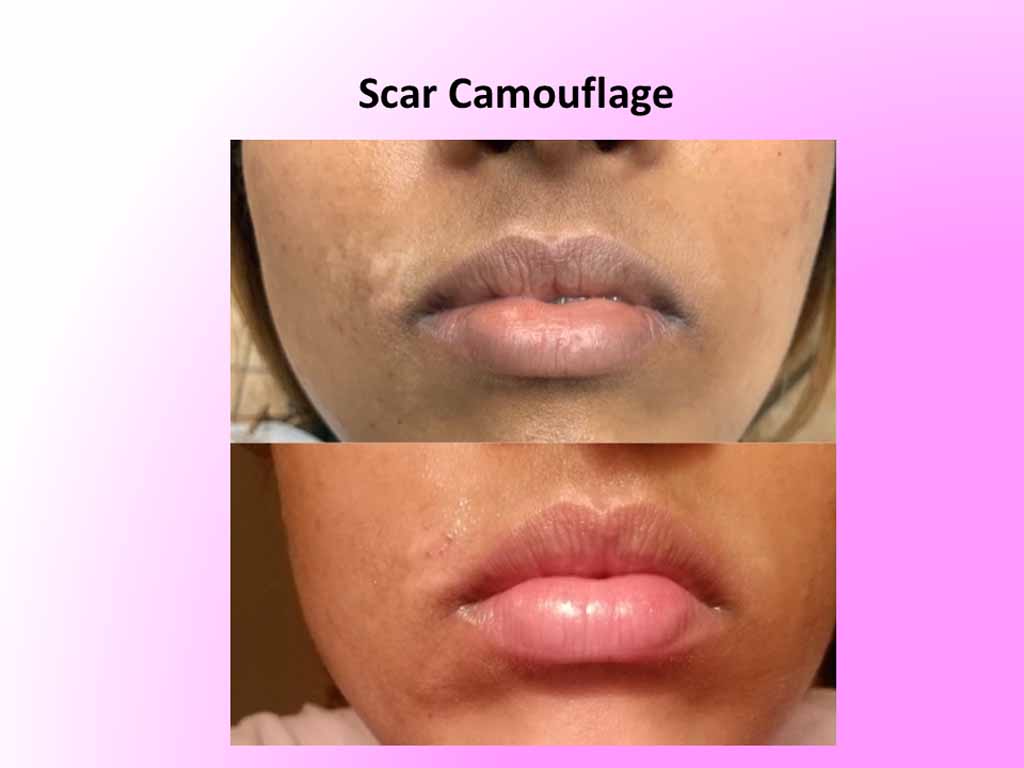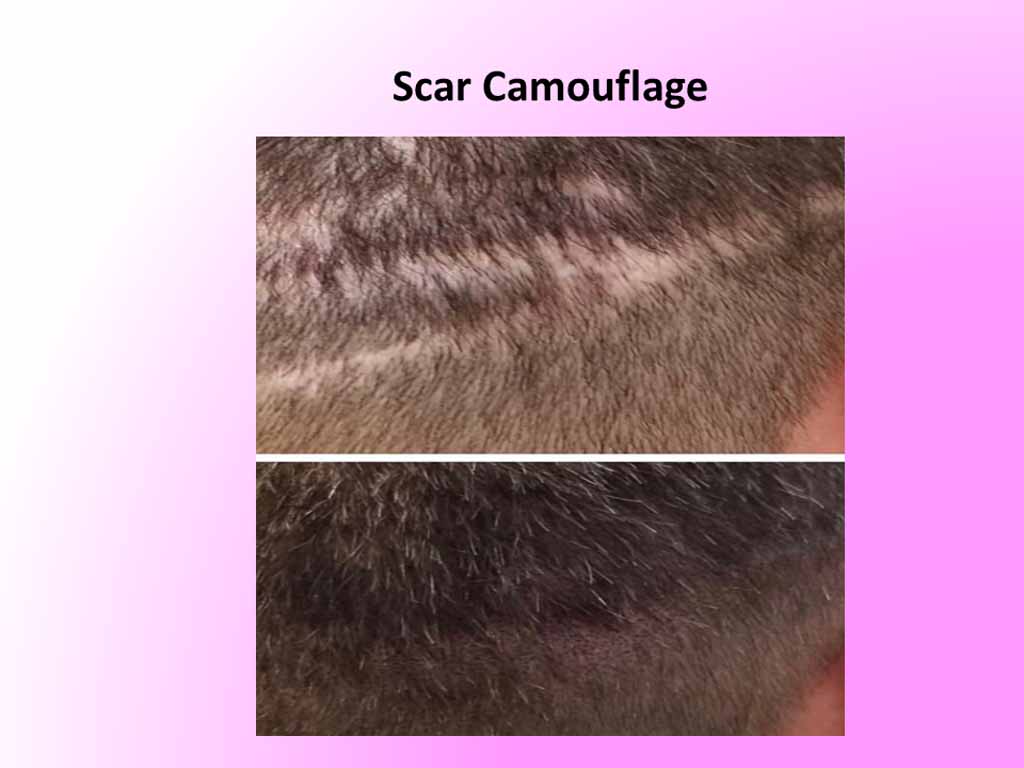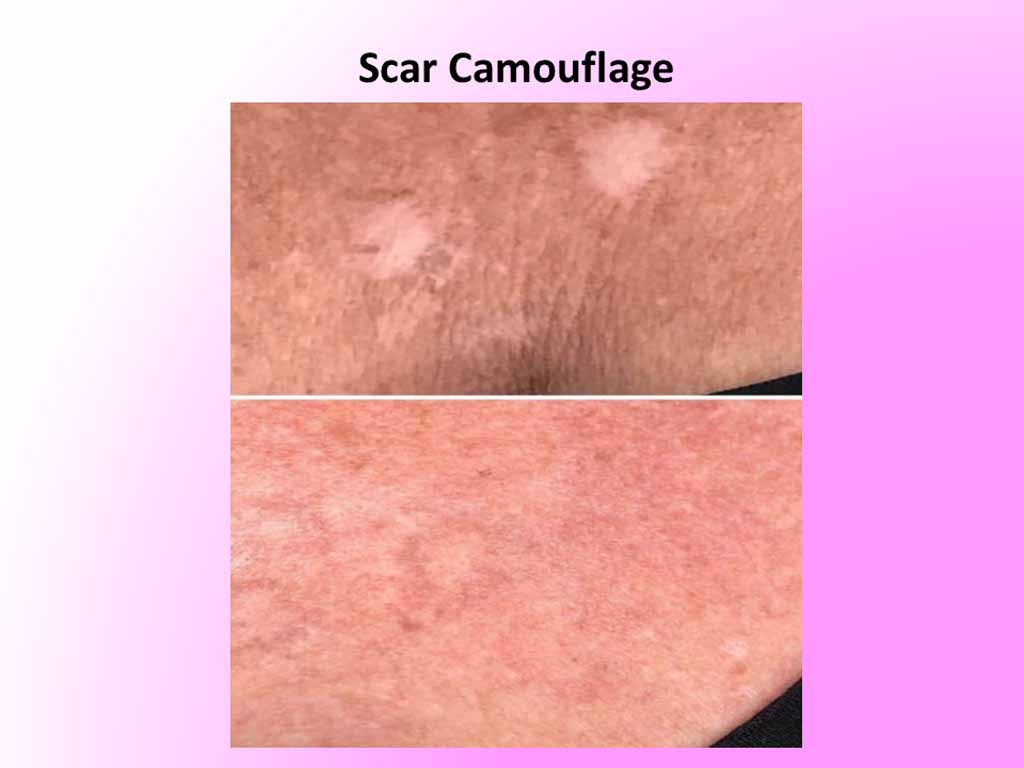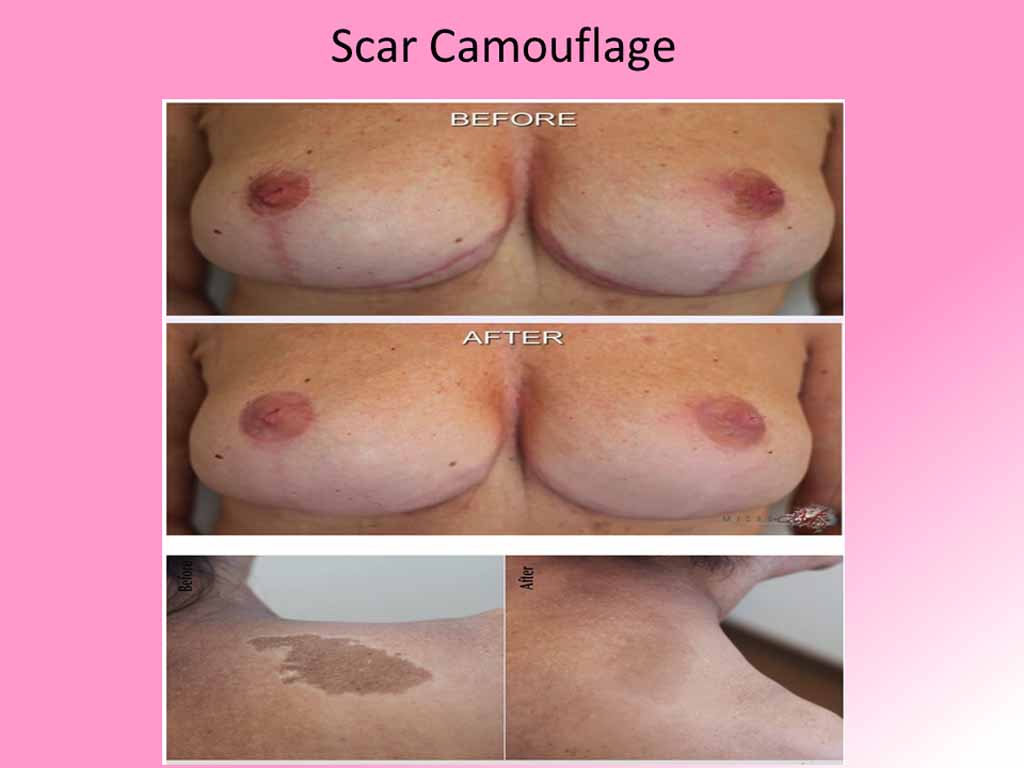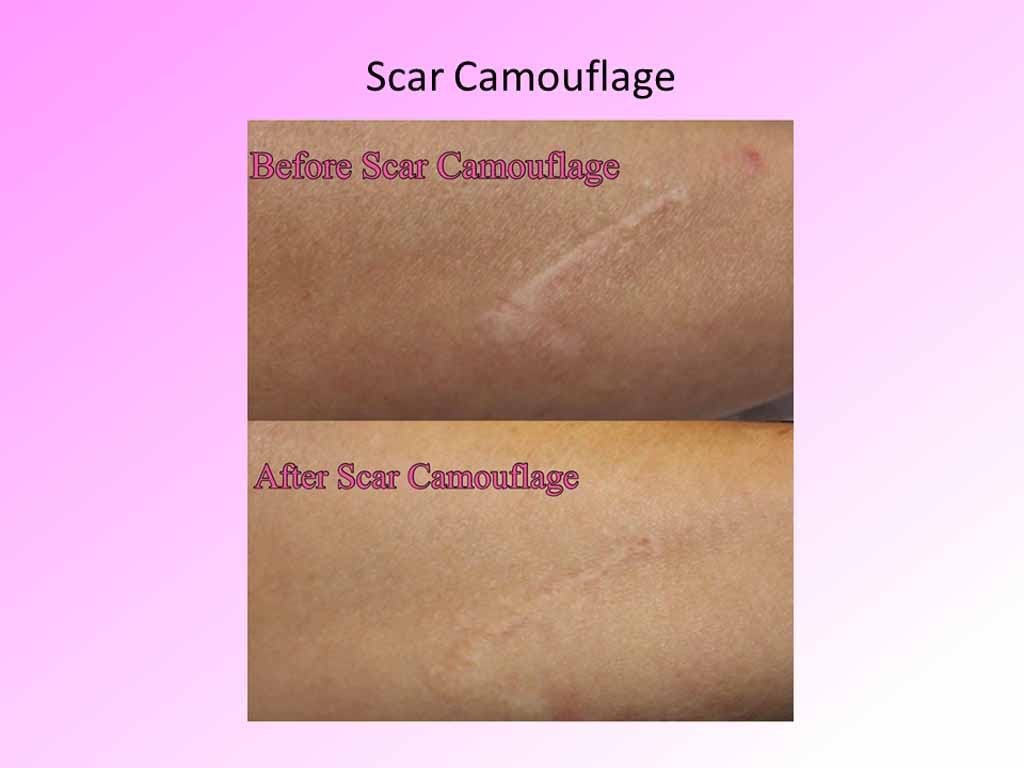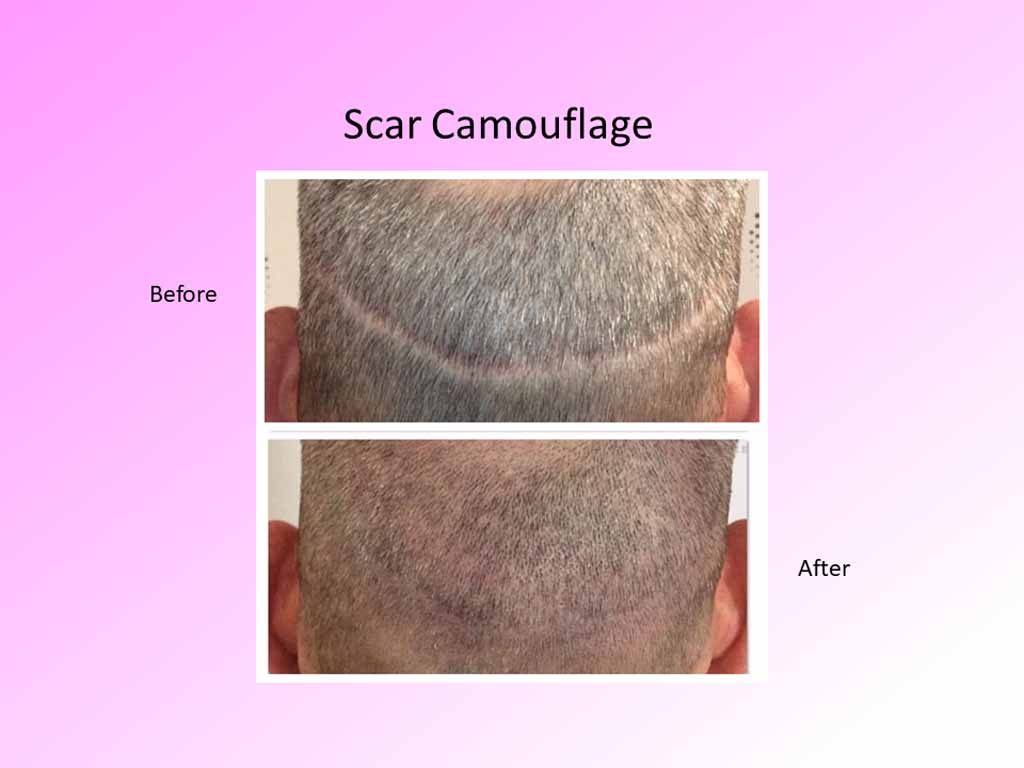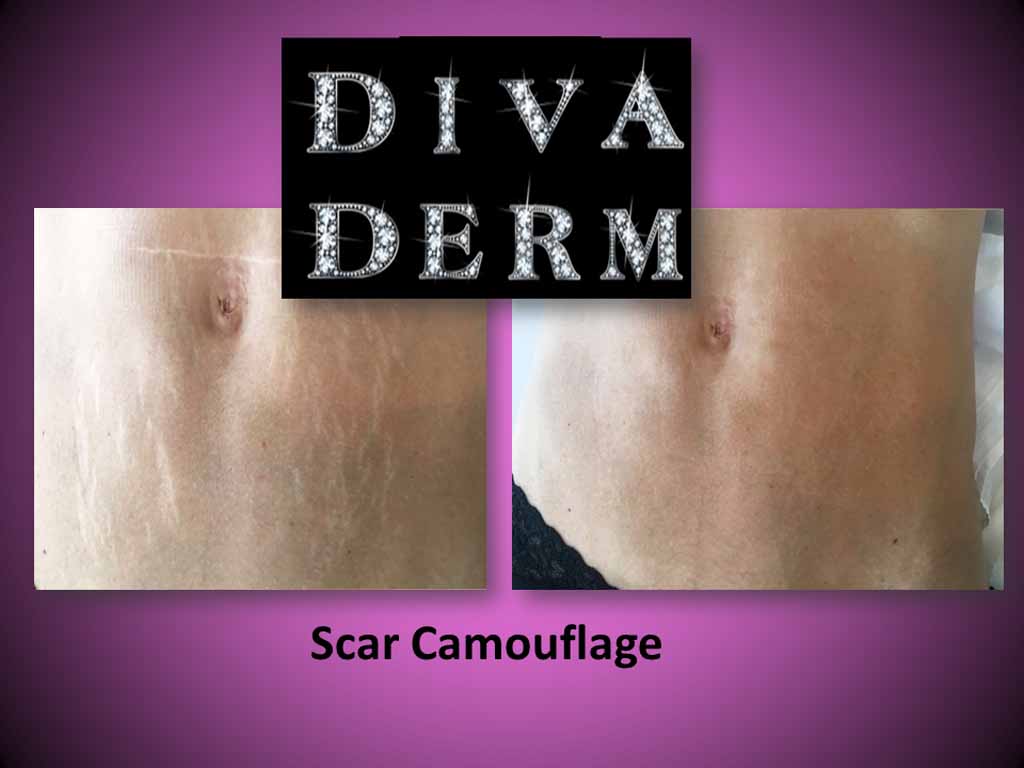 My passion is to help cancer survivors by completing their long journeys with my medical 3D areola and scar camouflaged work.  It brings tears to my eyes to see a client's face when they see themselves in the mirror for the first time with even prettier areola and nipples then they had naturally, finally they know their reconstructive journey has only made them unstoppable."
I also perform permanent makeup. So for the busy woman who wants to get up and go and not waste time and money applying and removing makeup every day, we can permanently fix your eyebrows, give natural eyeliner, and lip liner with 3D shading.